Weigh in Wednesday is a new weekly meme created by Lauren at Epilogue Reads. Click on the picture to head on over to her blog!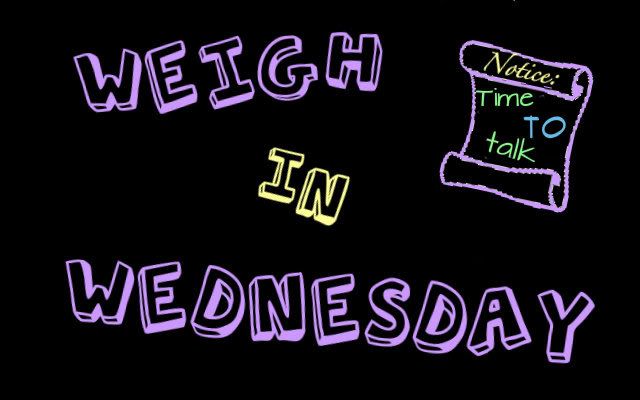 This week's topic:
Peeta vs. Gale
This is probably where the public stoning starts, but I'm actually not a fan of either of them. I'm not a huge Hunger Games fan, though I've read them all and found them brilliantly written. I just didn't ever really like either guy. Now Finnick, on the other hand...
Who's your pick? Leave me a link!